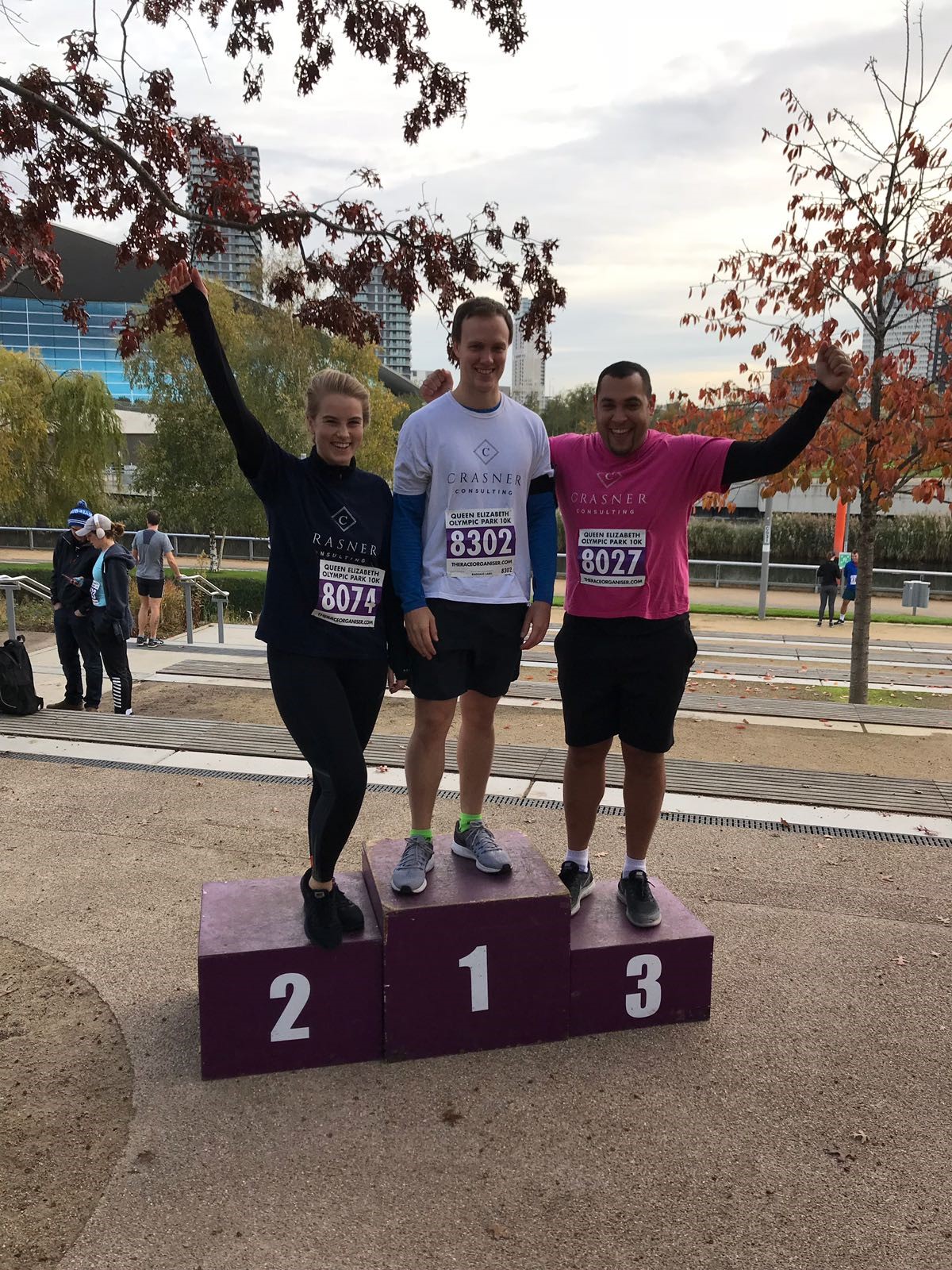 This September, Jack Robertson from Crasner Consulting will be taking part in the largest half marathon in the world – The Great North Run!
Crasner Consulting has a long history of charity. Jack, Nick Crasner and Katie Faulds (and the rest of the team) have done a series of charity fundraising events over the last decade. On this occasion, Jack has chosen to run for Cancer Research UK (CRUK) – which is a charity that means a lot to us as individuals and a lot to us as a business.
Jack is running in loving memory of his two late Grandads and his Uncle who recently battled and survived prostate cancer.
Jack is also running on behalf of the company's Founding Partner's (Nick Crasner) step father who sadly lost his battle to leukaemia in January of this year. He was an extremely intelligent, loving and hardworking man with a tremendous family.
We are aiming to raise more than £2,500.
We would really appreciate your donations and support. Every donation makes a difference and brings us closer to combating this terrible disease. Please follow this link to donate – https://lnkd.in/gBpVUBx.
Thanks so much from Jack and the entire Crasner Consulting family!