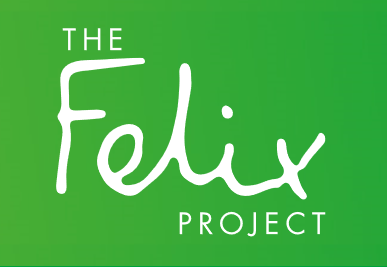 Giving back is one of Crasner Consulting's core values, and our involvement with the Felix project is one of many ways that we do this.
The Felix Project collects fresh, nutritious food that is not sold during the working day. The surplus food is then delivered to those that need it most, i.e. to homeless shelters and food banks.
'Crasner Consulting wanted to get involved with the Felix Project because our Founding Partner, Nick Crasner feels that the charity has a big impact, it's easy to do and it's great for team morale. As a team we are encouraged to do as much charity work as we can and helping others is something that we are passionate about. A special thanks goes to Tash Clementis for organising these wonderful shifts', says Jack Robertson, an Associate at Crasner Consulting.
To round off a great shift, a generous London cab driver very kindly insisted on giving us a free lift to return the bags when we told him about The Felix Project!
We look forward to continuing to support The Felix Project and all of the amazing work they do.
Tash Clementis Katie Faulds The Felix Project