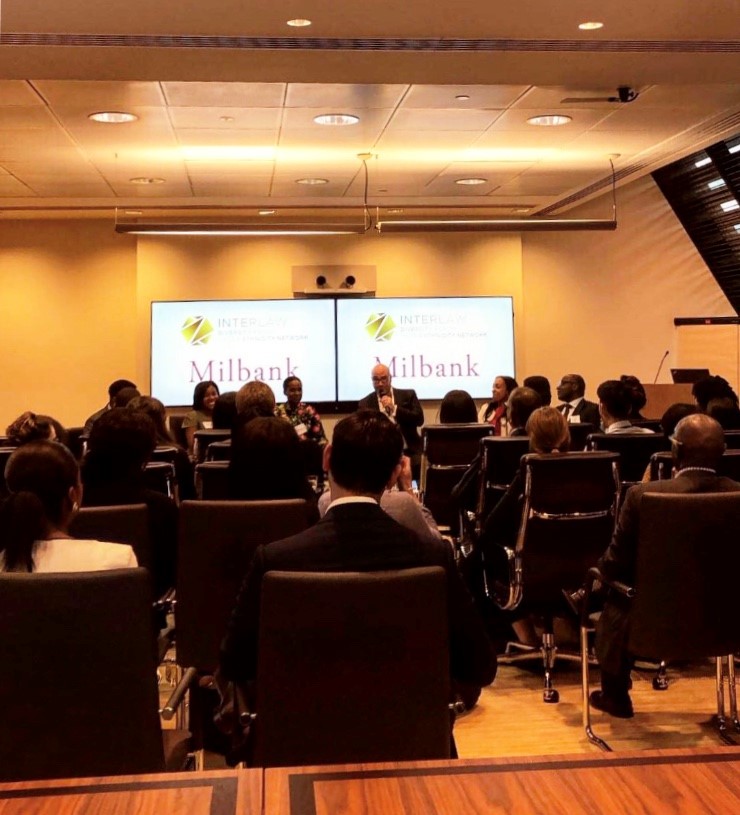 Yesterday evening, our Principal Consultant & Head of Diversity Katie Faulds attended another brilliant InterLaw Diversity event, accompanied by Jack Robertson, team member and passionate advocate of diversity & inclusion.
This event housed a very poignant discussion on the career progression of BAME lawyers. The stellar panel, chaired by Reed Smith LLP Partner & Founder of the InterLaw Diversity Forum Daniel Winterfeldt, gave incredible advice, and shared truly inspiring stories.
A special thank you to Vanessa Harvey from Milbank, Tweed, Hadley & McCloy LLP for telling her inspiring career story, and for also hosting such a wonderful event.
Other brilliant, and encouraging speakers included: Keon Stewart Sheldon Mills David Ampaw & Bernadette Kisaalu.
Crasner Consulting continues to be passionate about putting D&I at the centre of all of our work, and ensuring that lateral recruitment across the legal sector is as diverse and inclusive as possible.