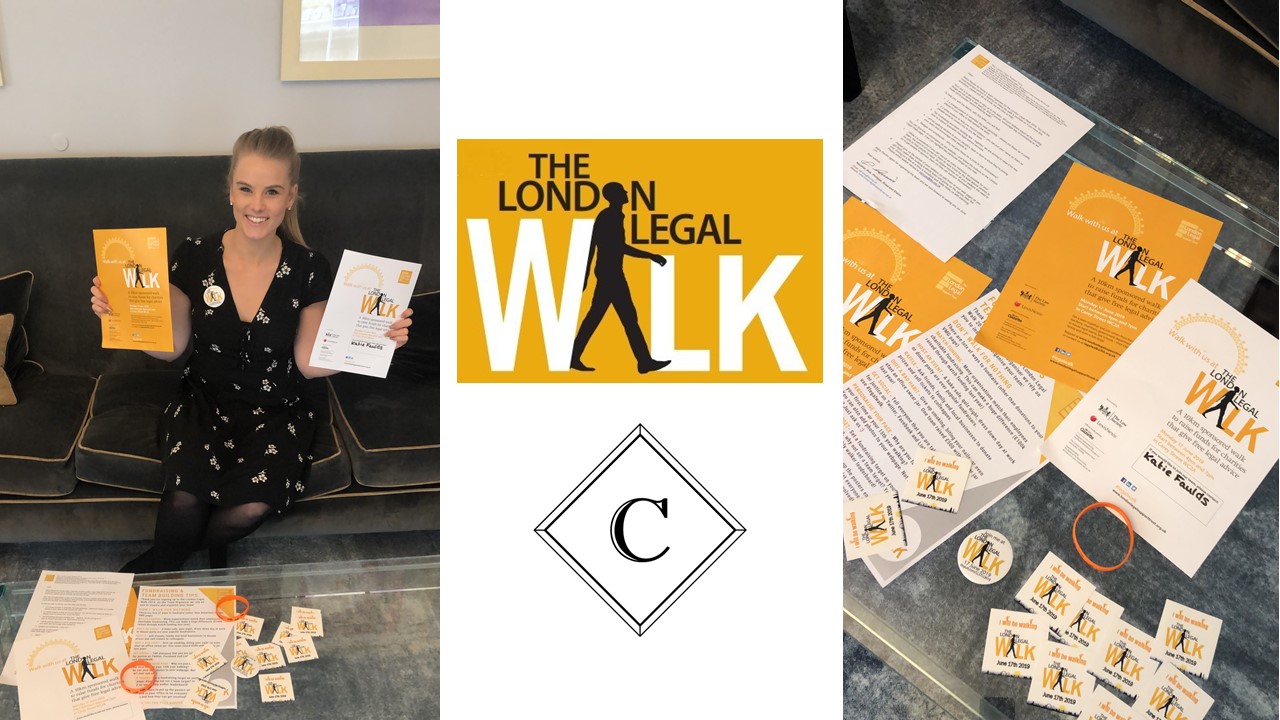 Nick Crasner, Jack Robertson, Katie Faulds and the rest of the Crasner Consulting team, will join over 10,000 lawyers, colleagues, clients and friends to walk 10km, starting from the Royal Courts of Justice, in aid of the London Legal Support Trust.
The London Legal Support Trust is a wonderful charity that supports law centres and legal advice agencies in London and the South East, to help ensure that legal aid and advice is equally available to everyone, regardless of their financial situation.
Please do get in contact with out #legalwalk Team Leader Katie Faulds if you would like to sign up and walk with us!