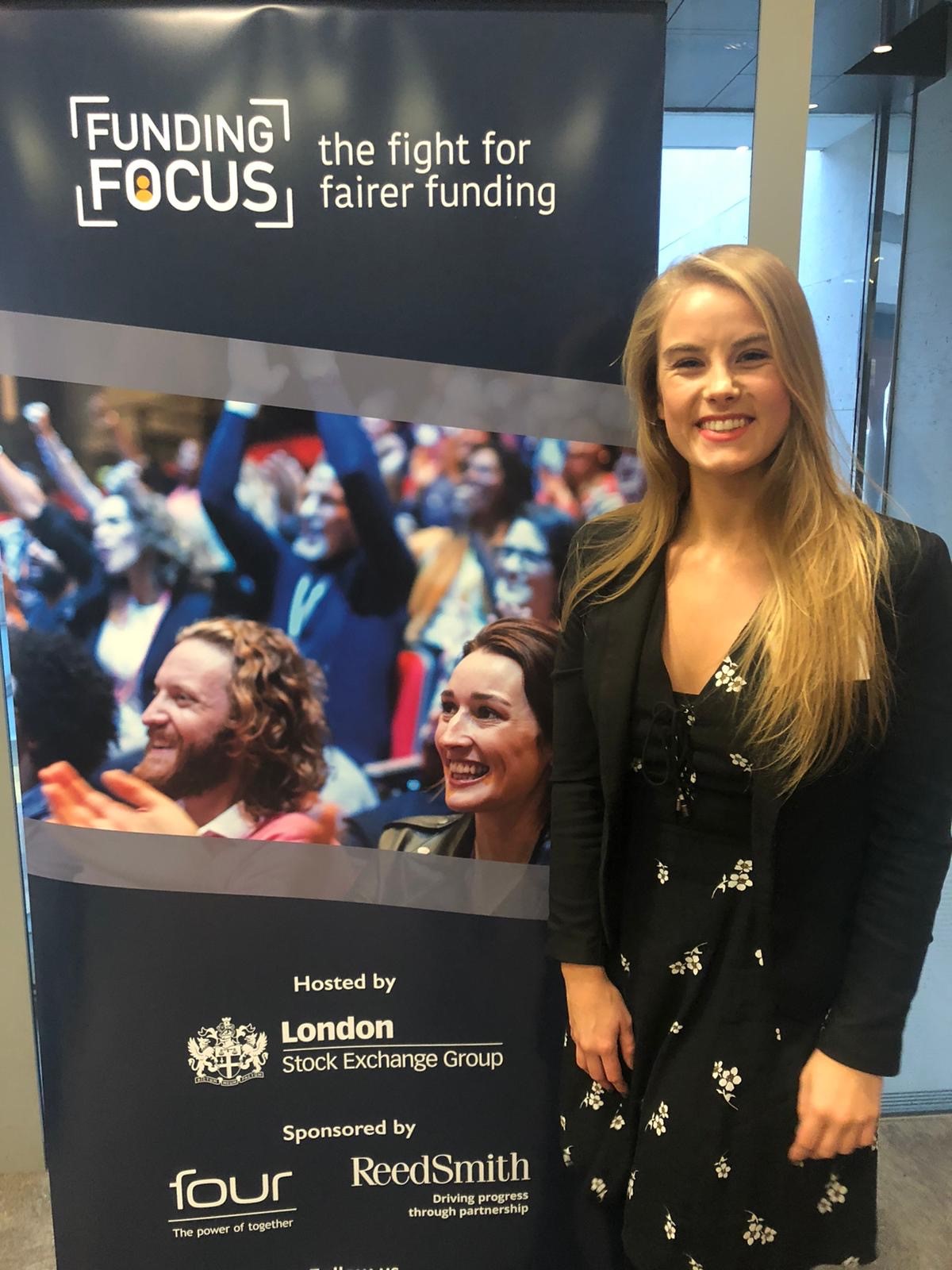 Yesterday, Katie Faulds, Chair of Crasner Consulting's Women's Initiative, spent the afternoon at the London Stock Exchange, partaking in a hugely insightful conference about Equality in Venture Capital funding.
The event, hosted by David B Horne & Funding Focus, was sponsored by Reed Smith LLP & Four Communications. It delved into the current disparity between Funding granted to Male and Female entrepreneurs, and how that can, and should be improved.
Currently for every £1 of VC funding in the UK, 1p goes to all female management teams, 10p goes to mixed gender management teams, and an astonishing 89p goes to all male management teams.
We are proud to join hashtag#thefightforfairerfunding and help those statistics change for the better!
#equality #fundingfocus #femaleempowerment #femaleentrepreneurship