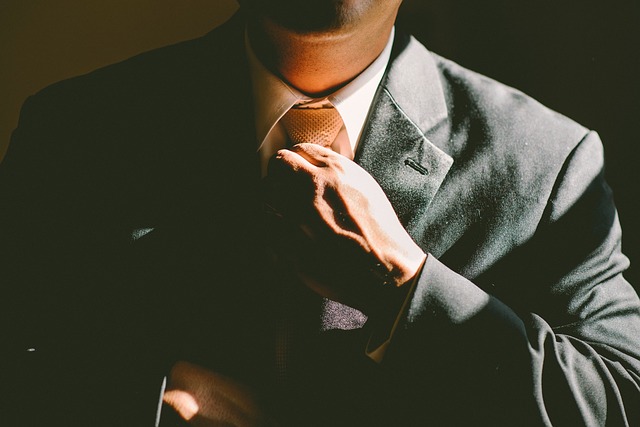 Attracting overseas talent to your company can be difficult, especially if you don't have an international team or a wide range of contacts around the world. By broadening your search overseas, you can choose from a larger and more extensive talent pool – but don't forget that those skilled individuals also have a greater selection of employers to choose from. How can you attract them to your business?
Whether you are launching a new office across the pond or would like more diversity within your UK team, you need expert help to connect you to the right candidates. Here are some tips for recruiting the very best talent from across the globe.
Make the Transition Process Easy
Poaching candidates from overseas won't be easy unless you make the process as seamless as possible for them. Whether it's arranging a work visa or offering a temporary place to stay for a month until they find their own accommodation, small efforts can influence their decision to take the job. See what other companies are doing to attract international talent and see if you can offer something better. Some firms in Dubai offer a flight allowance or extra annual leave so overseas staff can go home more often to visit their family and friends – now that's an incentive.
Hire a Recruitment Partner
Tapping into overseas markets and searching for foreign talent is almost impossible without a little help. Where would you even start, especially if you don't understand the language and the cultural differences? By using a recruitment and search company with experience in the particular countries you are looking to hire from, you can give yourself a head-start. Be introduced to potential candidates and the businesses which hire the most talent in your industry. What could draw them away from those domestic companies?
Retaining Foreign Talent
Securing talent is only half the job – you'll still have to work extremely hard to prevent them from moving on to better opportunities. It's a challenge to retain international talent, so offer as much support to them as possible. You should also ensure all staff are fully integrated and the workforce respects all cultures, beliefs and backgrounds. Work closely with HR to ensure you have satisfied staff members who are unwilling to look elsewhere. Recruiting the best is hard, but retaining them is the biggest test of your company's strength.
Ready to branch out? Good luck!