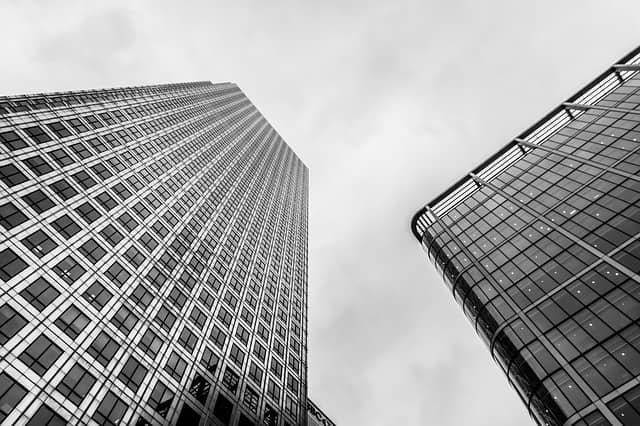 Simpson Thacher have announced that M&A Partner Greg Conway will be stepping down, to be replaced by Jason Glover, as managing partner of it's London office.
Meanwhile Mayer Brown have announced their first female London senior partner, with Litigation partner Sally Davies replacing Sean Connolly, who has been in the role for a ten years.
" It's always exciting to see how new appointments change and shape the dynamics of firms, especially when an office has had the same leader for a duration of time, as with the highly respected Greg Conway and Sean Connolly.
Further to the recent announcements by KWM and Freshfields, it is fantastic to see another inspirational female lawyer being appointed to one of the top jobs in an international law firm. 
I look forward to seeing how these newly appointed leaders bring a fresh perspective."
Nick Crasner