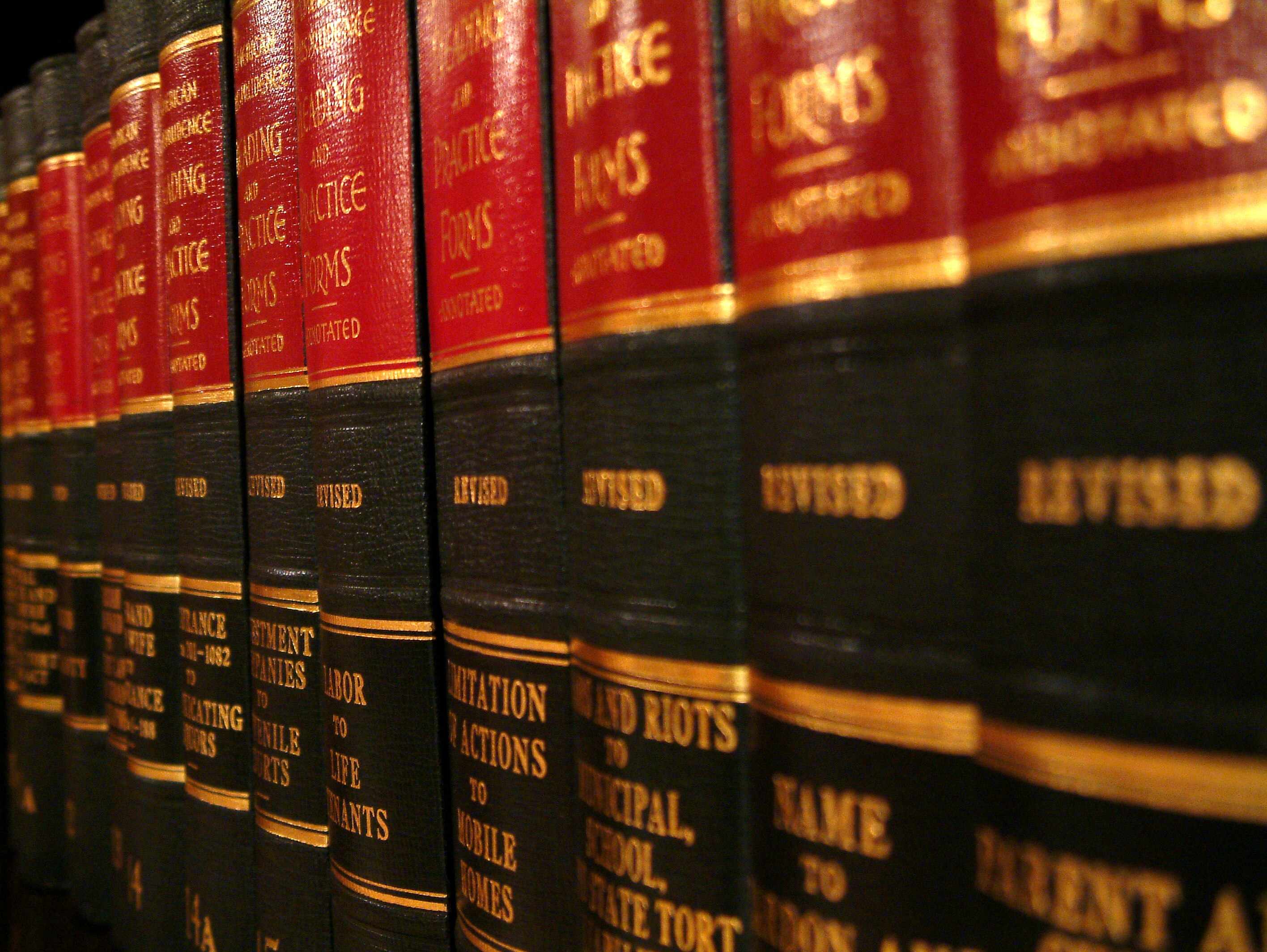 Paul Weiss, Rifkind, Wharton & Garrison saw gross revenue rise 10.12 percent in 2016, to $1.222 billion, a record year for the 959-lawyer firm.
Profits per partner rose 7.1 percent, to $4.38 million, and revenue per lawyer jumped 13.4 percent, to $1.27 million. The number of partners stayed flat at 139, with overall head count at the firm reaching 959, a slight increase over 2015.
"All of our practice areas and offices were exceptionally busy in 2016, busier than in any previous year," said firm chair Brad Karp.
Paul Weiss made headlines when it hired Cravath, Swaine & Moore M&A partner Scott Barshay, who made a big contribution in his first year. The firm also brought on commercial litigator David Bernick from Dechert and recruited a high-powered antitrust team from Cadwalader, Wickersham & Taft led by partner Charles "Rick" Rule.
Karp said each hire "fits within our existing compensation system, which is 90 percent lockstep."
The new hires seemed to have been a good bet so far. Barshay brought Paul Weiss a new client in Qualcomm Inc. when he advised the mobile phone chipmaker on its $47 billion acquisition of NXP Semiconductors NV. Rule advised Cigna Corp. on its proposed combination with fellow health insurance giant Anthem Inc., which was challenged by the U.S. Department of Justice and then blocked by a federal judge. Rule's team also has a role providing antitrust counsel to Monsanto Co. on the agribusiness giant's proposed $66 billion acquisition by Bayer AG.
But those weren't the only big matters that Paul Weiss worked on last year. The firm represented Time Warner Cable Inc. on its merger with Charter Communications, Inc., a deal completed May 2016. M&A partner Taurie Zeitzer, hired from Kirkland & Ellis in 2015, helped Paul Weiss pick up key assignments for buyout behemoth Apollo Global Management LLC. Paul Weiss placed 15th on Bloomberg's 2016 M&A legal advisory ranking of global announced deals by volume and 10th on Bloomberg's ranking of principal advisers on global announced deals.
Paul Weiss also negotiated a deal for JPMorgan Chase & Co., when a subsidiary of the bank was accused of hiring the children of government officials in China in order to bribe its way into investment deals. The New York-based financial services giant paid $264.4 million to settle those claims.
In December, Paul Weiss partner Robert Atkins was named litigator of the week for his win on behalf of Becton, Dickinson and Co. in the U.S. Court of Appeals for the Fifth Circuit, overturning an antitrust loss for the New Jersey-based medical supply company in the Eastern District of Texas.
Paul Weiss conducted a high-profile investigation at Fox News after former anchor Gretchen Carlson accused then-CEO Roger Ailes of sexual harassment. The investigation found that two dozen women had been sexually harassed at the network, prompting Ailes' resignation. Carlson later settled for $20 million.
Karp, the firm's leader, represented the National Football League in its concussion litigation, which came to a conclusion this month when the league and retired players announced a $1 billion settlement. The long-fought litigation has brought millions into Paul Weiss' coffers, according to our previous reports.
Paul Weiss did lose some star power last year when litigation partner Beth Wilkinson left the firm to launch her own Washington, D.C.-based boutique with white-collar criminal defense partner Alexandra Walsh.
The firm also increased its pro bono hours by 34 percent in 2016, Karp said, with matters ranging from LGBTQ rights and abortion access to voting rights and the formation of an anti-gun violence coalition. The Paul Weiss chair added that the firm is on track to increase its pro bono hours by another 50 percent in 2017, in part because of the resources it has put towards protecting immigrants since President Donald Trump's executive order seeking to bar refugees from entering the U.S.
Karp said the firm will continue to hire in its five key practice areas: litigation, white-collar crime, M&A, private equity and restructuring. So far this year, Paul Weiss has brought back former partner Jeh Johnson, who spent the past few years as secretary of the U.S. Department of Homeland Security.
Source: The American Lawyer, article written by Nell Gluckman