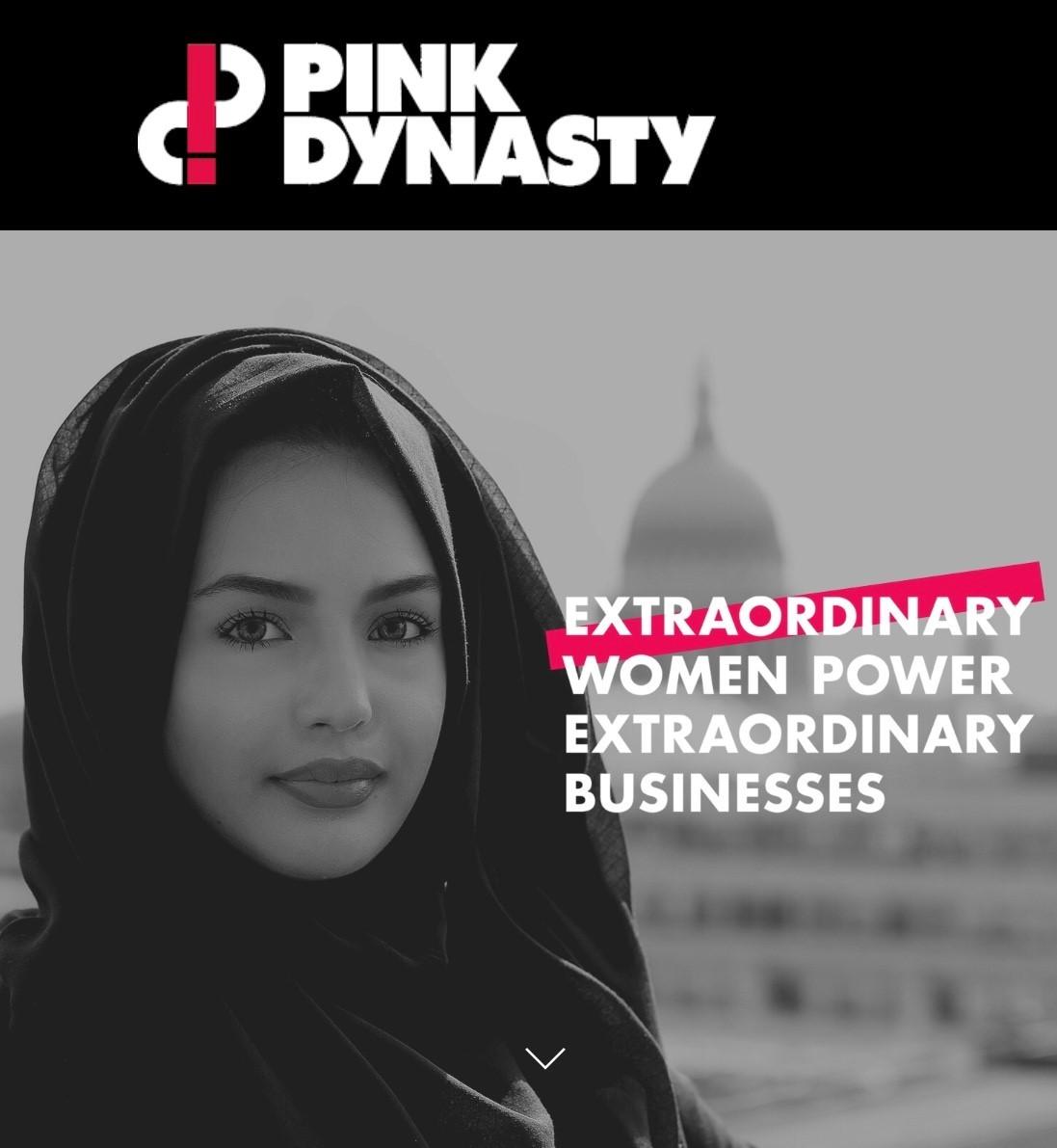 Crasner Consulting puts Diversity, Inclusion and Social Mobility at the heart of everything that it does.
Last night, our Principal Consultant & Head of our Diversity Committee Katie Faulds was honoured to spend the evening at the Houses of Parliament with some incredible leaders from Pink Dynasty, a community interest programme designed to improve social mobility for gifted and talented young women from marginalised backgrounds.
"What a truly empowering evening listening to success, courage and determination whilst seeing the real impact that we, as individuals, can have on the lives of others. Pink Dynasty is a inspirational organisation and it is bettering the lives, of the members it supports. The organisation's values align completely with ours, and we are proud to join them on the journey to improve social mobility across the board", says Ms Faulds. She goes on to say, "special thanks to Nick Crasner for continuing to be one of the world's most talented legal headhunters and management consultants while always maintaining an interest in women's organisations, social mobility and diversity"!