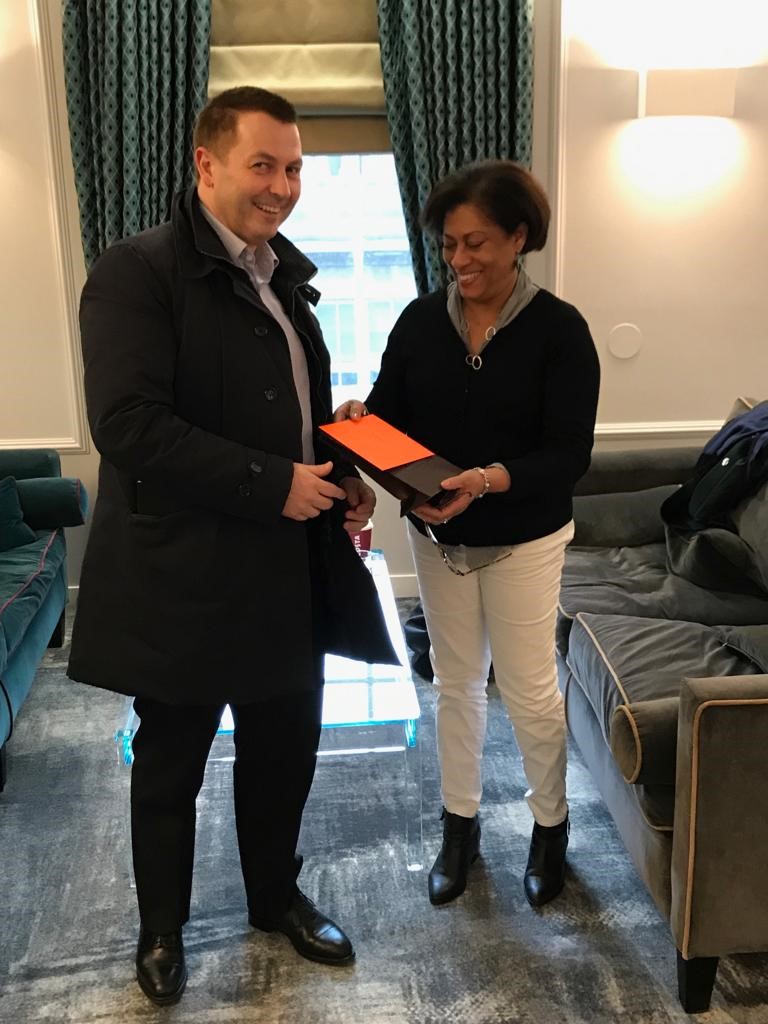 Crasner Consulting is proud to have assisted longstanding client Winston & Strawn with the recruitment of Corporate heavyweight Anthony Riley.
Nick Crasner, who lead this deal said, "Anthony is one of the most impressive corporate partners in the London market". It was a huge honour to work on this tremendous deal".
Given the strong family values associated with Crasner Consulting, Nick Crasner asked his inspirational mother to present Anthony with a small gift to celebrate his arrival. Here is a picture of that moment.
#toplegalheadhunter #retainedsearch #lawfirm #londonhire #recruitment #trustedadvisor #mergersandacquisitions