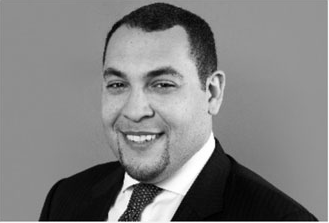 NICK CRASNER – FOUNDING PARTNER
Mr. Crasner is a trusted advisor to the Boards and Management teams to some of the world's most prestigious law firms.
Mr. Crasner focusses on long term client relationships with law firms and often gets called in to provide strategic advice to law firm leaders and to execute office openings or transofmational growth projects.
Mr. Crasner focusses on retained searches in London, Continental Europe, the Middle East and Asia.
Mr. Crasner has been recognized for his work by a variety of directories. He has been described by clients as a "pragmatic advisor and retained search consultant to law firms with a skill for attracting outstanding teams in new markets".
In addition to his multi-million dollar legal search practice, Mr. Crasner is responsible for Crasner Consulting's origination, business development and client care. He also oversees the strategic direction of the firm and still invests considerable time and effort into pro-bono work, career coaching for lawyers, mentoring, diversity and inclusion advocacy and more.
Outside of Crasner Consulting, Mr. Crasner is the Founder and Chairman of Crasner Capital and is one of the youngest people in the world to own a regulated investment banking firm in the UK.
MIRIAM LONGCHAMP – PARTNER
Miriam Longchamp is a Partner at Crasner Consulting where she leads the Consulting practice.
Ms Longchamp has assisted numerous US and UK law firms on transactions across Continental Europe, the Middle East and Asia and has executed assignments in all of the major international legal hubs outside of London and New York. Prior to joining Crasner Consulting, Ms Longchamp was an Associate at Wachtell Lipton LLP in New York City.
In particular, she has worked on matters in jurisdictions spanning the GCC (UAE, Saudi Arabia, Bahrain, Kuwait, Qatar and Oman) and mainland Europe (Brussels, Paris, Frankfurt, Madrid, Milan, and Munich). She has extensive experience in the development and project management of large law firm office openings where he helps international clients enter and build up their presence in a given market.
Ms Longchamp holds her JD from Yale University and a BA from Princeton.
Mother tongue English
Basic Spanish and French
Ms Longchamp has a thriving property portfolio and is an avid investor in real estate assets in London and New York.
KATIE FAULDS – VICE PRESIDENT
Katie Faulds is an experienced Executive Search professional with considerable international experience.
Ms. Faulds, who is fluent in English, German and Spanish, is Vice President at Crasner Consulting, focusing on retained Partner and Team searches, law firm mergers, practice launches/build outs and office openings.
Ms. Faulds assists clients all over the world, with a concentration on assignments for US and UK law firms in Asia, the Middle East and Continental Europe. While Katie works on assignments all over the world, she leads Crasner Consulting's practice in Germany, Spain and Latin America.
Prior to joining Crasner Consulting, Katie worked with one of the world's leading executive search firms, working on Chief Executive, Chief Technology and other C-Suite appointments for financial institutions including bulge bracket investment banks, hedge funds and asset managers.
Ms. Faulds has been widely acknowledged for her outstanding execution skills, having trained with a global search firm whilst working on some of the most complex retained searches in the world.
Ms. Faulds is Chair of Crasner Consulting's Diversity Committee and Crasner Consulting Women's Initiative, driving diversity both internally, as well as externally for clients.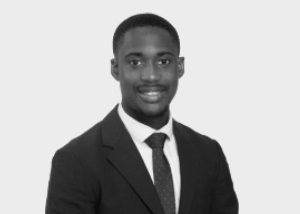 IKEM NWANKWO – ASSOCIATE
Ikem Nwankwo is a skilled Executive Search professional, with an educational legal background.
Mr. Nwankwo is an associate at Crasner Consulting, focusing on retained Partner and team searches, building out and launching offices for prestigious law firms in the New York, Miami, and London.
Prior to joining Crasner Consulting, Mr. Nwankwo worked with one of the world's top 40 leading executive search firms, working solely on non-executive, board level and C-suite appointments for sports non-governing bodies within the United Kingdom.
Mr. Nwankwo has an extensive educational background, having recently studied at BPP Law School, obtaining a Masters of Law and the Legal Practice Course. He is a strong advocate for diversity and inclusion within the workplace.
Essex University, LLB, Law
BPP Law School, LLM and LPC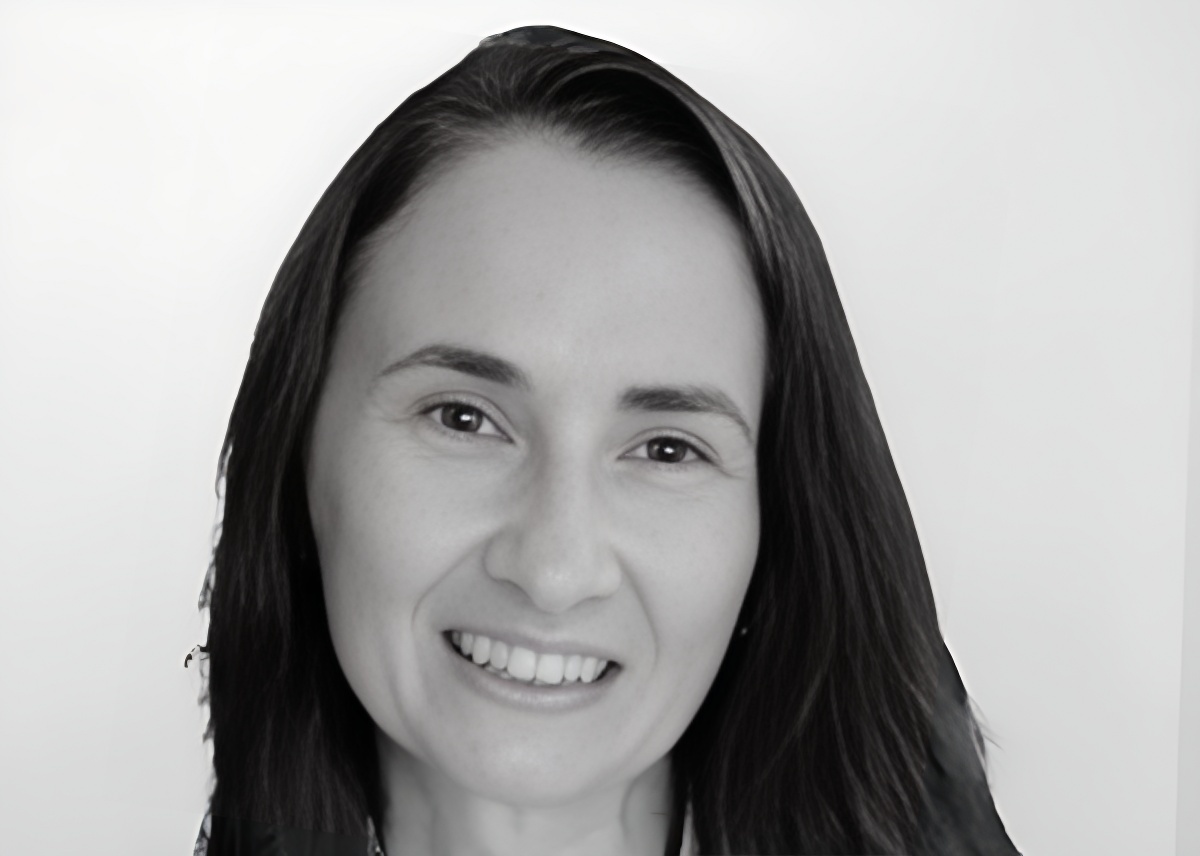 CAROLINE ROBERTS – EXECUTIVE ASSISTANT
Ms Roberts is an Executive Assistant and Project Coordinator at Crasner Consulting.
Ms Roberts uses her background from large consulting firms in operations, administration, change management and knowledge management to expertly support the Crasner Consulting team with a range of administrative, marketing, accounting and data management duties. Ms Roberts also works directly with Crasner Consulting clients on deal management and project coordination, often as an integral member of the deal team.
Ms Roberts started her career at Arthur Andersen, now Deloitte Consulting, where she spent 10 years working in Change Management, Knowledge Management and Organisational Learning and Leadership. She has also held roles in these areas at Hitachi Consulting and BAE Systems.
Ms Roberts shares her passion for gender advocacy with the Crasner Consulting team and has had immense success helping many female professionals return to the work force, and, has herself also made that transition, with profound success.